Happy 420 !!
chach
Thanks Mary Jane for making video games that much better...

I think a little snes Link to the Past playing is do for a spin :cool:
CONNERMAN2000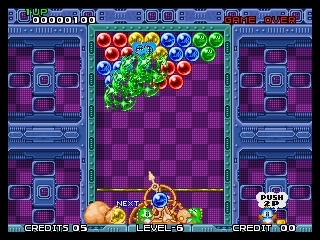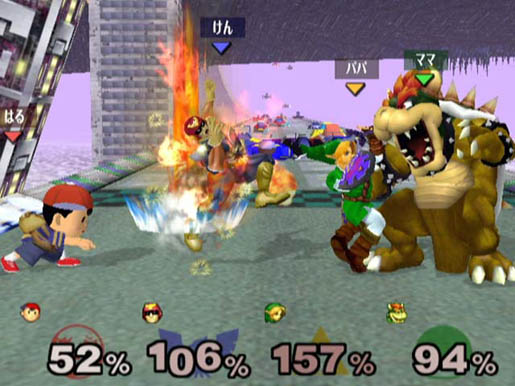 The best 420 games.
chach
LMAO I played Nba Jam earlier, and Smash Bros !
Stassi
SSBM was ultimate for stoners.
CONNERMAN2000
Agreed to both of you. NBA Hang Time is the best NBA Jam spinoff ever made. Pick up a used N64, Hang Time for like 2 dollars, and some controllers, and a bong, and your in for a in blast.

I actually prefer the Smash Bros on N64 however.
chach
quote:
Originally posted by CONNERMAN2000


I actually prefer the Smash Bros on N64 however.



me to lol

i love those pixalated ass charcters...

:p