[MEL] Jan Johnston - Friday 17th March @ room680 (pg. 8)
View this Thread in Original format
vitamin v
quote:
Originally posted by Amnesiaaa
can someone tell her to sing Raging plzzzzzzzzzzzzz




By Cosmic Gate?? Yeah, I like that choon too :)




quote:
Originally posted by narcism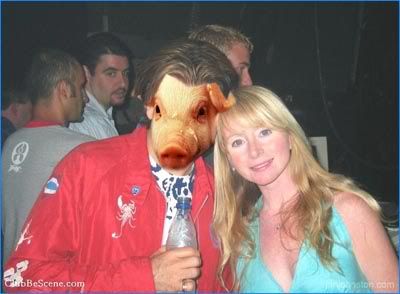 LOL .. :)
DIDI
quote:
Originally posted by narcism
thank for that
:stongue:

Someone had to say it.:stongue: :stongue: :stongue:
Anomyst
Hey guys, im getting a little guestlist going for this one, so if you want to be on it PM me and ill add your names.
JoJoJo
does anyone know what time Jan is going to be on??
batemanscott
quote:
Originally posted by JoJoJo
does anyone know what time Jan is going to be on??



Not Sure mate, Steve and I finish at 12 and she is after us but it may be a little after 12 (12.30-1).;)

Did u want me to put u on my list?
Dr P
I should go to this but alas I can't
sunrise3500
vitamin v
What a weird but fun night!! :D

Steve and Scotty played great!! It was really fun. Both had the club on their feet and hands in the air, wish they could have played longer :)

Somehow I dont think they stuck to what they were "supposed" to play, warming up for a vocalist .. LOL @ Scotty dropping Sander Van Doorn's - "Pumpkin" and Steve dropping "Universal Nation" ... TOUGH ;)

Both boys also reported getting there arses pinched by guys all night .. THTOP IT!! ahahah :)

Jan was ok. I had more fun watching Jules run a muck all night
.. :p

Good to see various TA's out and about :)
Light The Fuse
yeah i was the one doing the ass pinching.

it was a bit strange at times - but still pretty good fun - the obsession boys rawwked - jan johnson did some hits - not too sure about some of the newies tho

..hmm what else?
oh yeah ive got esp.

ahh papa smurf - wasnt bad..not bad at all.
vitamin v
quote:
Originally posted by Light The Fuse
..hmm what else?
oh yeah ive got esp.




And you have a "fan club", remember? They are all blonde and have big hooters .. :stongue: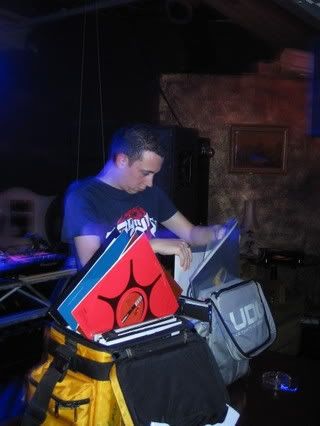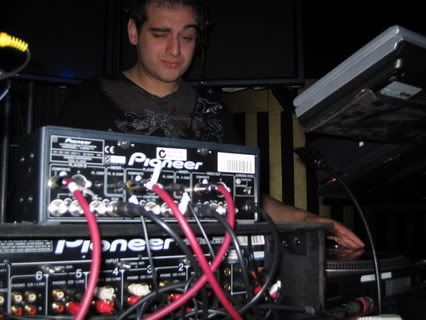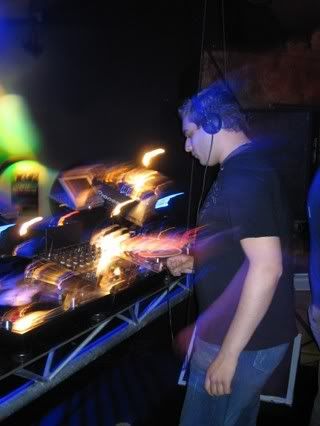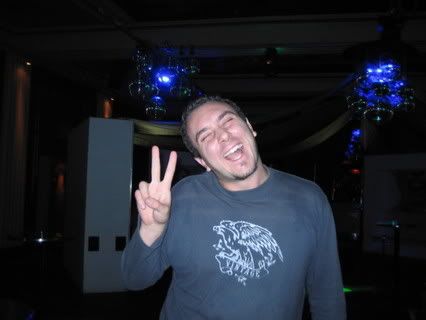 Philby
lol sunrise
how appropriate ;)
nice pic vi :D

well other than steve and scott plus usual hijinks i might as well have just gone to any other local night :rolleyes:
jan mimes 2 songs then needs a break backstage
far out
glad i didnt pay full price hehe
miss popsey
hhmmm Jan was ok, being a metre away, u can seriously tell she's miming/singing over her own voice. She loves all the attention and playing up 2 all the cameras and phones doesn't she:rolleyes:

I didn't stay 4 her second set, infact, left to go somewhere else, im glad my friends convinced me, 2 bloody songs and that was a set.

What other tracks did she sing....the usual 4 song? And does anyone know the new ones she apparently played?

Thanks :)