quote:
Originally posted by bas
Fuck sake, pay attention. I'm not hating on someone for having a nice car, if I could afford an expensive car I would totally get one. I'm hating on people that park like shitheads, regardless of what they drive.

My example in life was the guy in the Z07, he was a piece of shit regardless of what he drove. It just so happened that he was a dickbag, and his car kind of proved it.

You guys are idiots, enjoy having people piss on your doorhandles (I've done that too btw).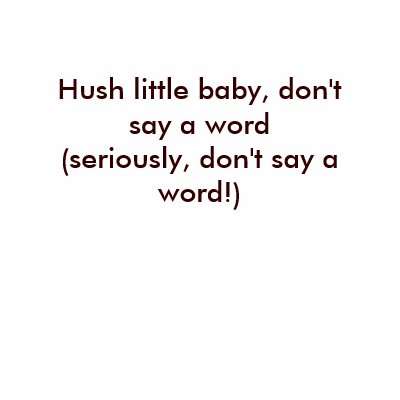 ___________________
[/IMG]http://i54.tinypic.com/ngycqo.png[/IMG]