quote:
Originally posted by Lews
Hal: 1. IGK: 0.

Sorry, IGK. Hal just makes me laugh more.



No, it's cool, Lews - no need to pick sides. igk is just as welcome to be a nerd around here as any of us are, I am just continually perplexed by his presence here as he is entirely too old to have even liked trance when it was good and seems to just hang around TA because he's waiting for Slylee to come back.


And Eddie is right, we are both winnurzzzzzzzs.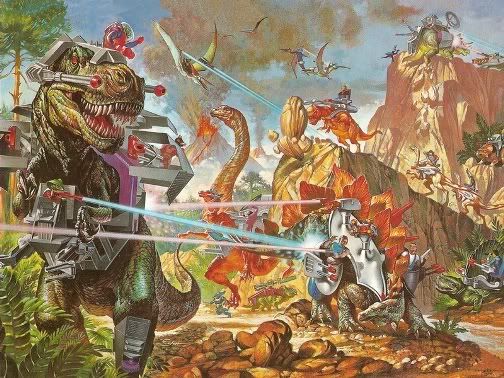 ___________________
Reduce those darkened forces
From a naked view

When I found blue