some random old pics from my dorm/living group, plus some from last fall during dorm rush (where dorms do various things to attract frosh). where I live, we build random shit every year. fuck I love this place


random murals/stuff on the walls and ceilings on my floor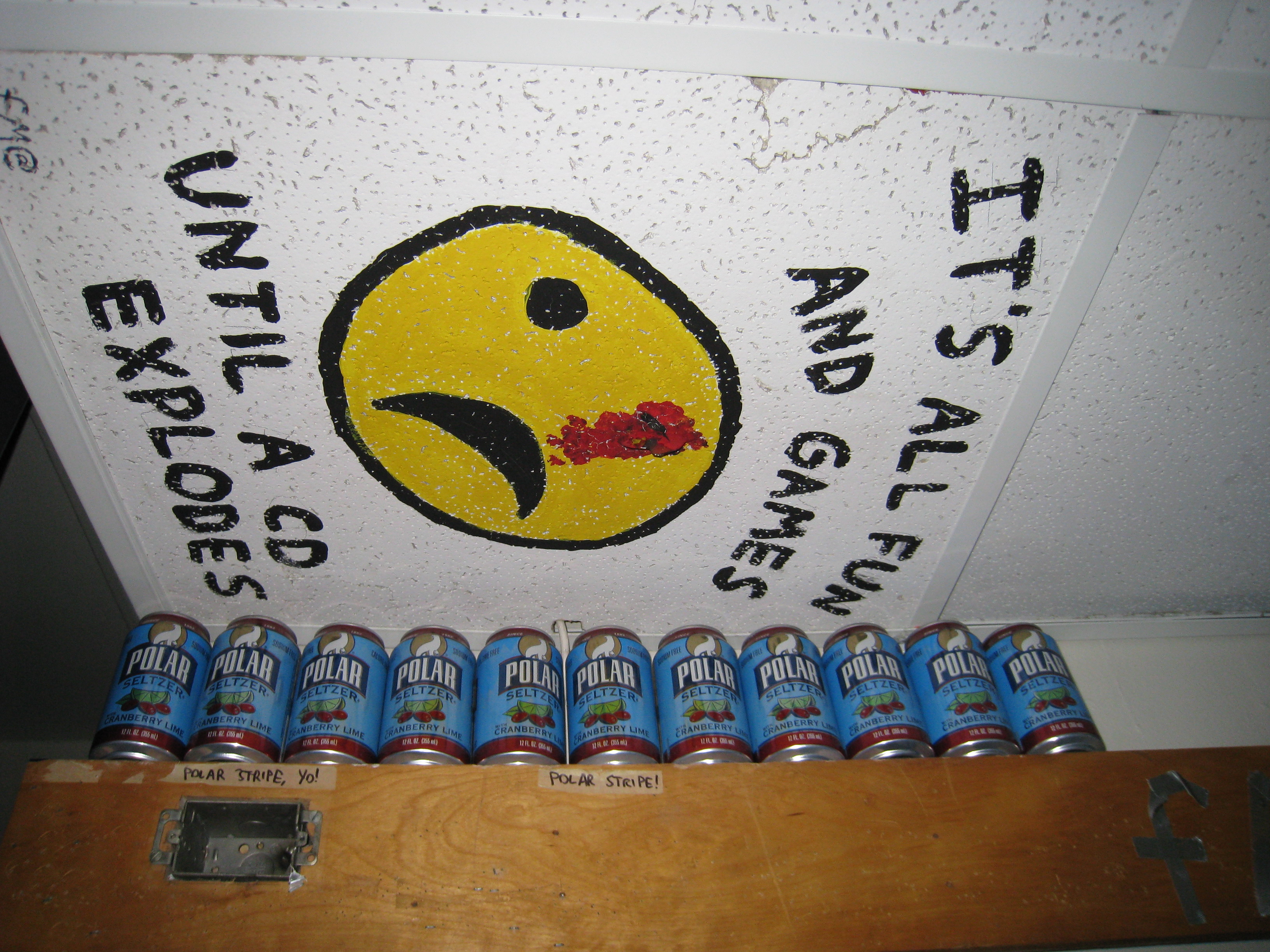 random electronics


whiteboard mural. left: some code ("show tits") right: what kind of girl do you think I am?!



Some stuff that got built/made for rush last fall (when we attract frosh to come live in our dorm):

zen garden.



merry go round. that thing was terrifying. somehow, nobody died.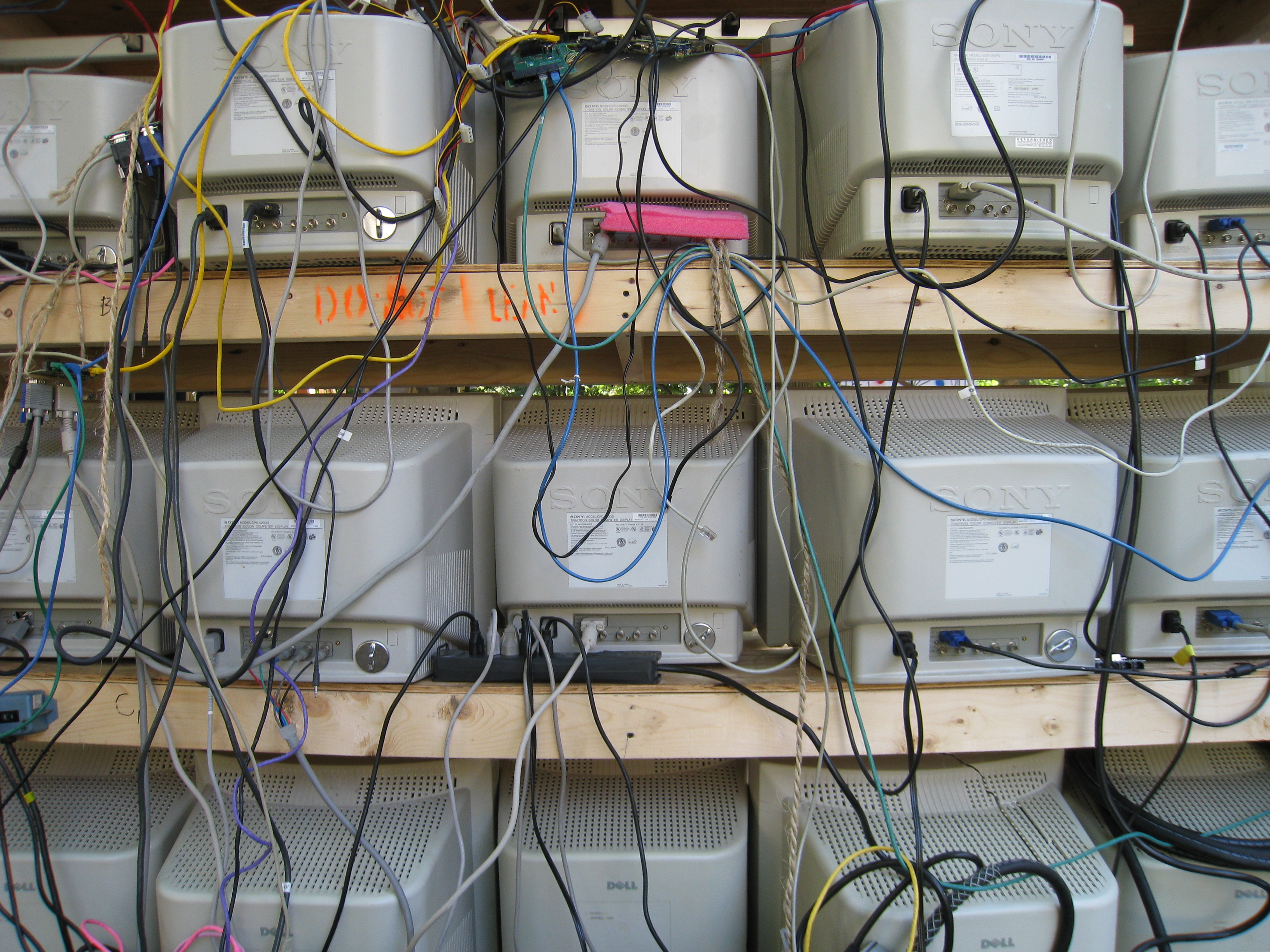 CRT wall



3D twister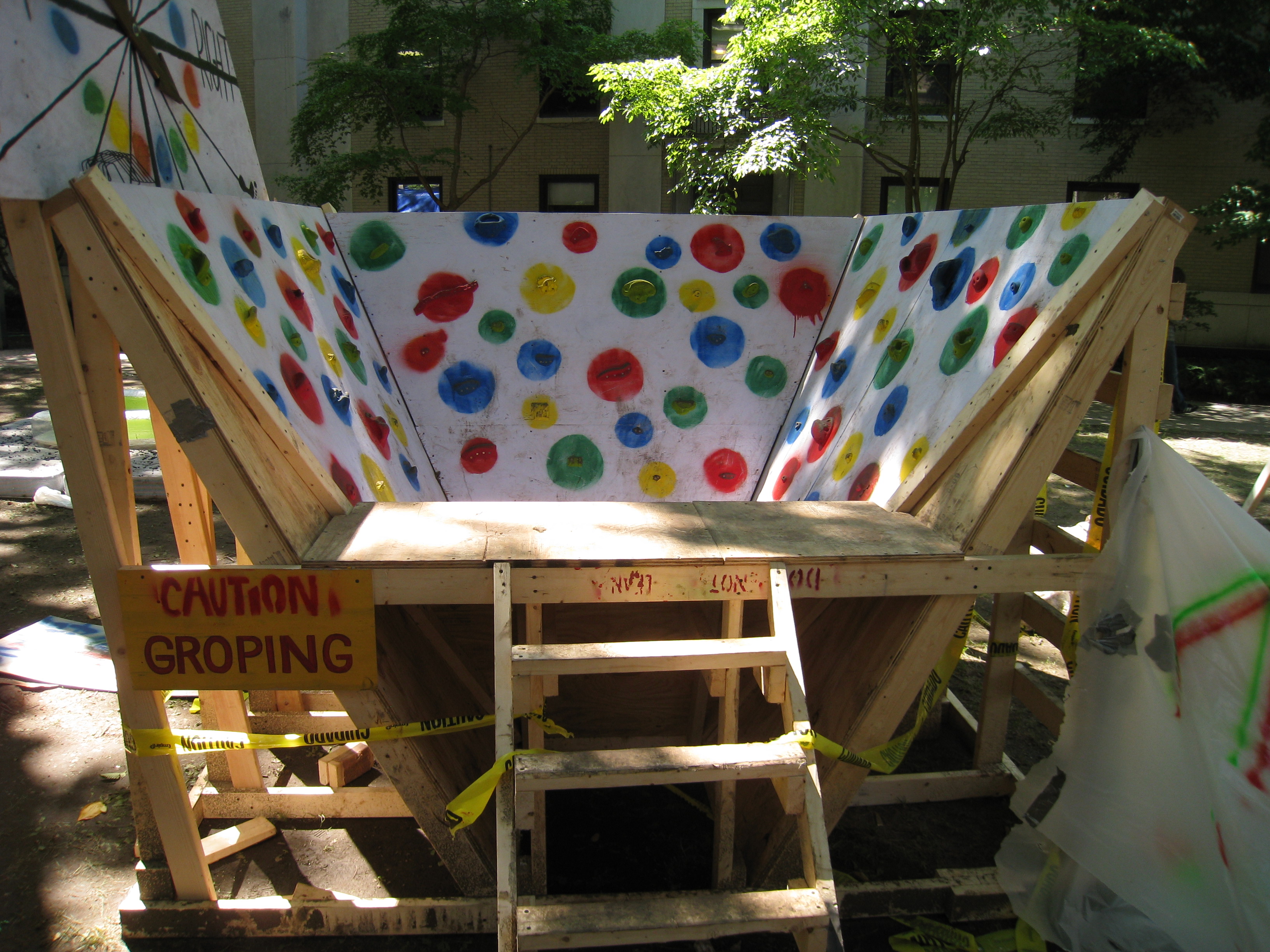 coaster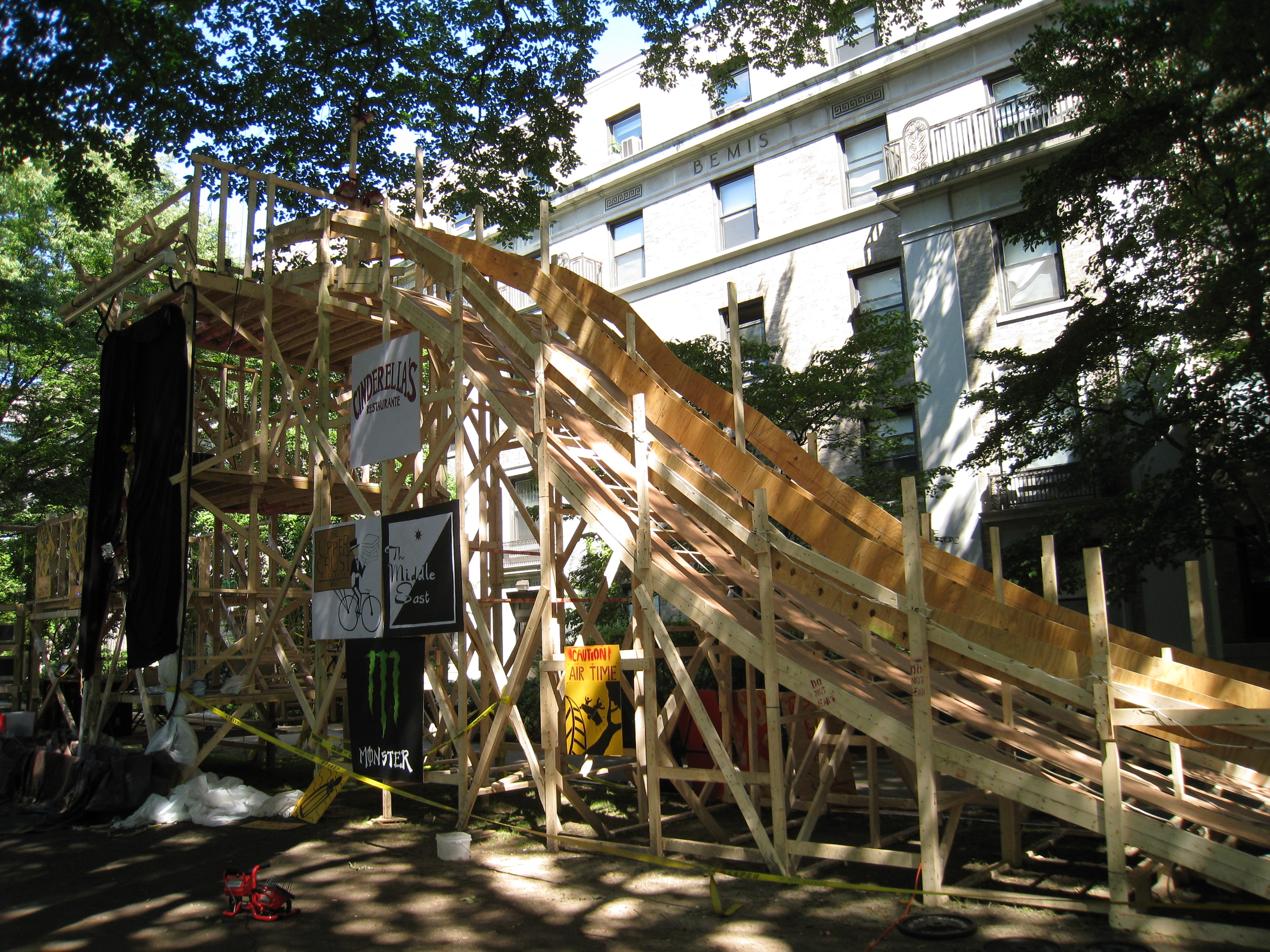 catbus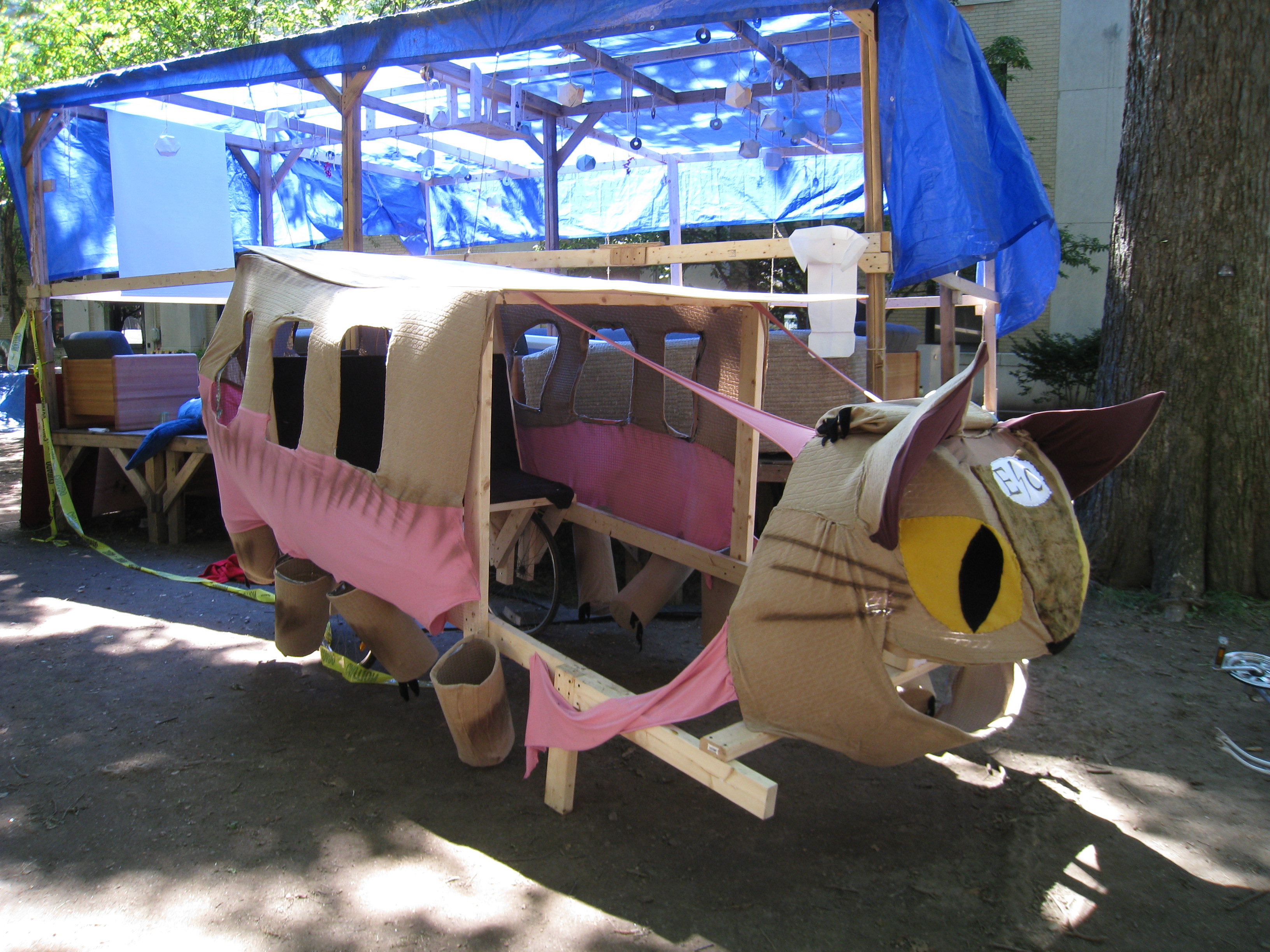 Given the somewhat generic name of the dorm, some people long long ago decided to give it an informal name (Fred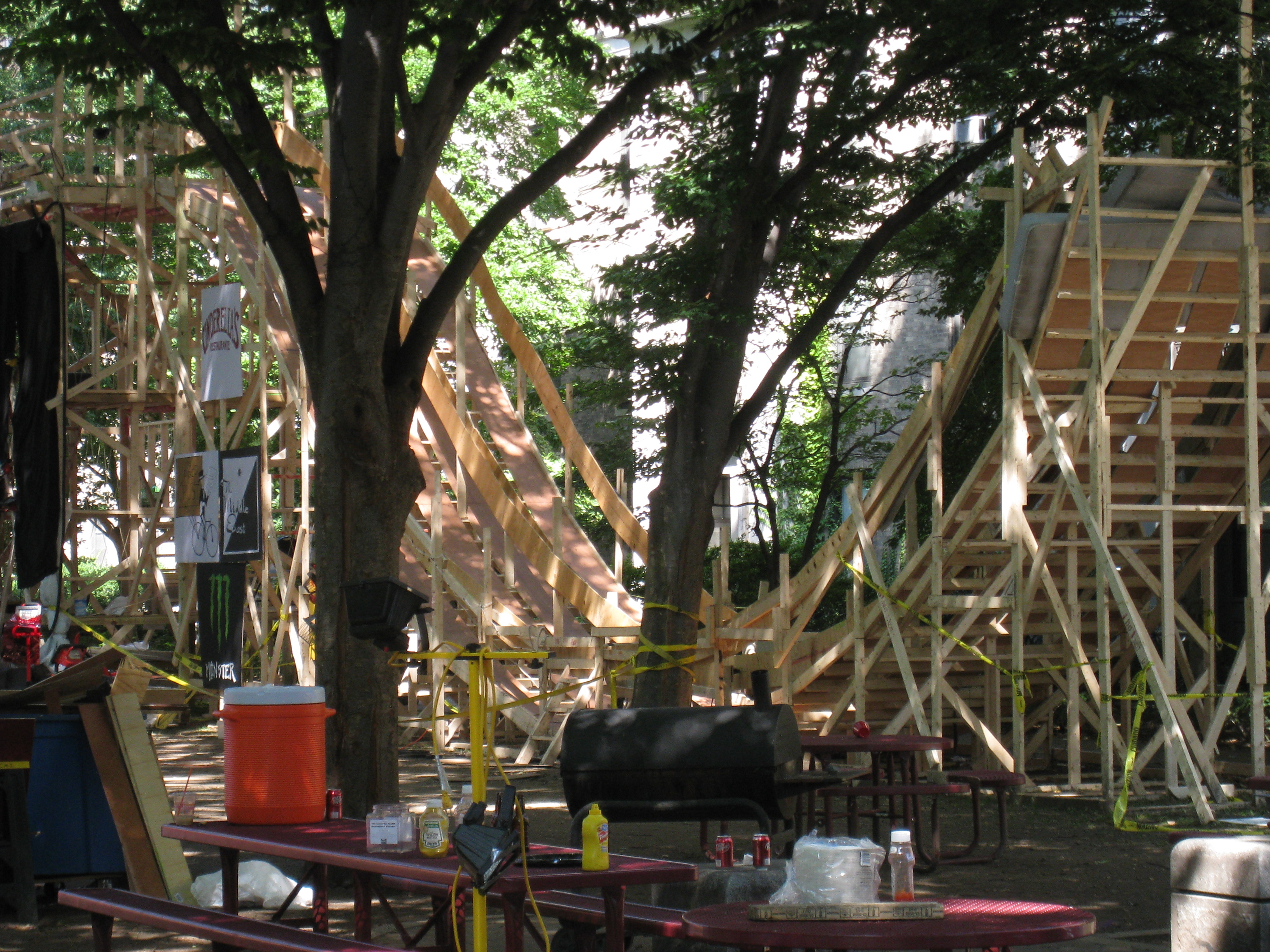 The night of the rush party. good times.



CRT wall turned out pretty neat. Exploding pixelated patterns ftw



wrestling in tapioca and maple syrup(? I don't even know what that was)