Lilith
Meowsies!




Registered: Nov 2000
Location: Maximum Security twilight home for cats

Monkeys are a close second for doing something weird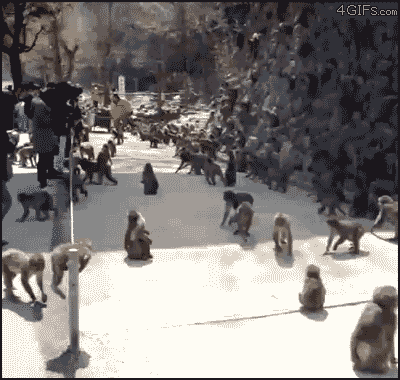 But not everyone can have one (or would want one)
I actively try to avoid going near them at the zoo instead of having to explain to kids that the monkey is just itchy down there. That and the turd hurling is only funny when you're no where near the bastards.