Joss Weatherby
Supreme tranceaddict




Registered: May 2008
Location: The Pacific Northwest, of course

quote:
Originally posted by Lira
Haha, innit? I like this girl's tights just as much: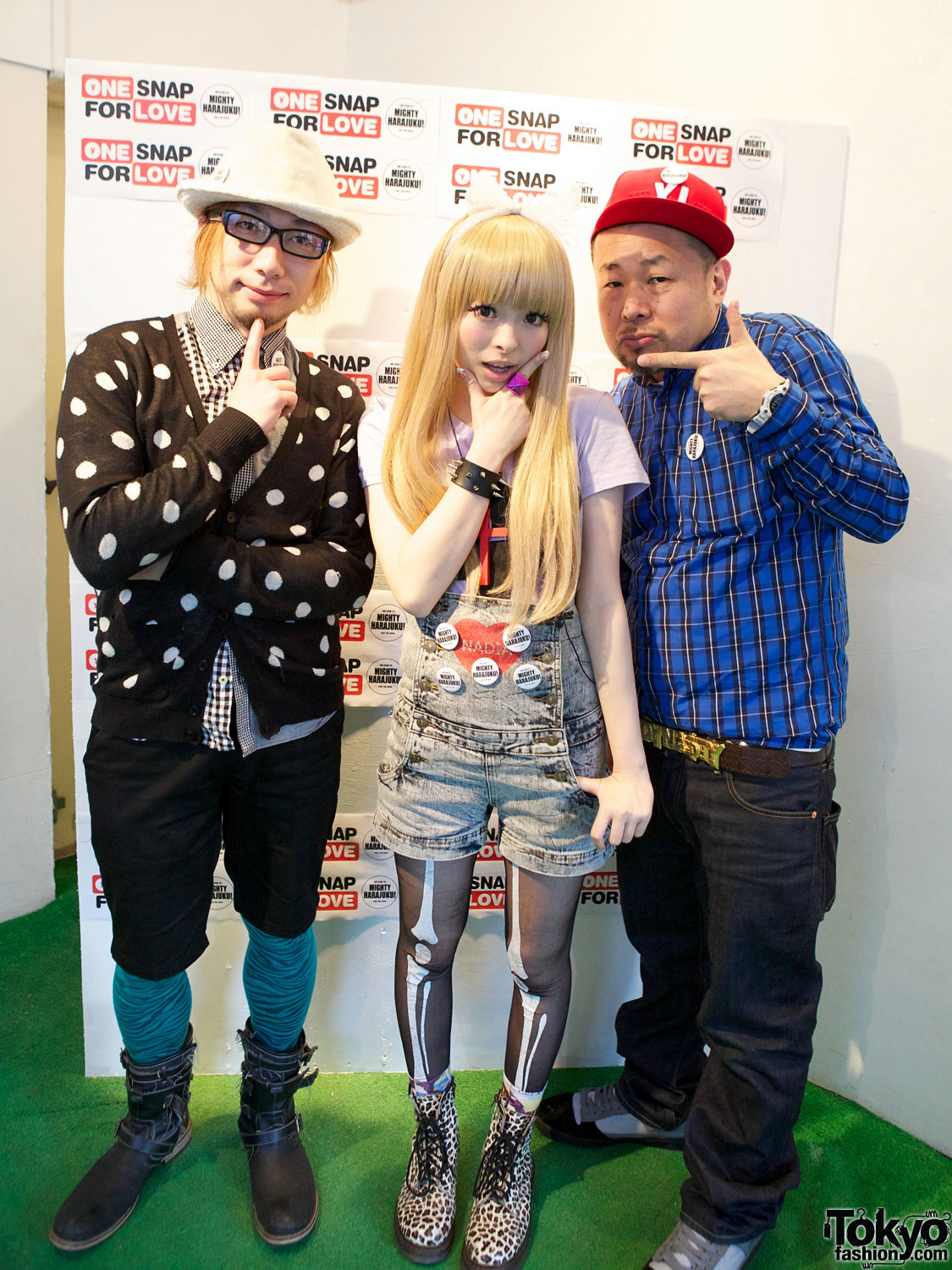 I couldn't be arsed to bump the girls' thread so I decided to spam this here instead. So bleeding awesome... and sort of fitting, given her own skinniness



Isnt that the singer girl that did that annoying song you posted a while back?