quote:
Originally posted by Lilith
Terror chess is easy
White: Goes first and busts up the black guys stuff
Black: Gets angry and does the same thing to white guys stuff, then goes home
White: Spends $US 569,000 blowing up black guys $US 2.00 mud hut rook
Black: Refuses to play any more and yells loudly from the sidelines
White: Invades Brown sandpit and steals all their stuff
Brown: WTF? Was not even playing!
White: But you might have
Black: When is it my turn again?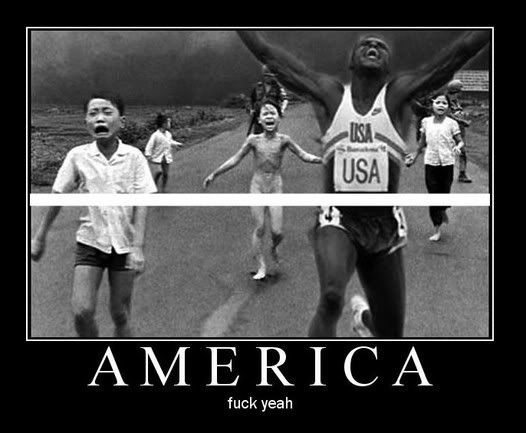 ___________________
There are more things in heaven and earth, Horatio,
Than are dreamt of in your philosophy.