quote:
Originally posted by Joss Weatherby
Or porking promise girls in the womens restroom and hucking used condoms at them after.



Or being a scary fat bald troll that smells like stale Papa John's mixed with tears, smegma and coconut hand lotion. If they bathed the lepers, just imagine the kind of charity those bible whores will give to an ungodly anomaly such as yourself.

Don't say I never think of you Nou. You should try it, it can work.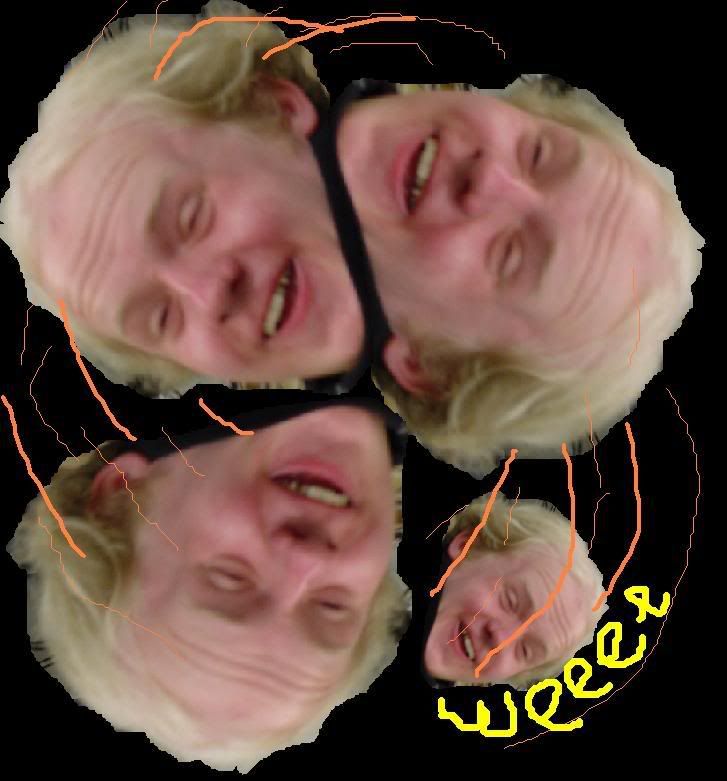 Last edited by Zyklon_Jay on Aug-10-2011 at 19:57