The girl poops them out in a big string, lol.

Sorry for the shitty pics, I took them with my fiance's point and shoot cam, and I have no idea how to use it. I'm sure you're all on the edges of your seats though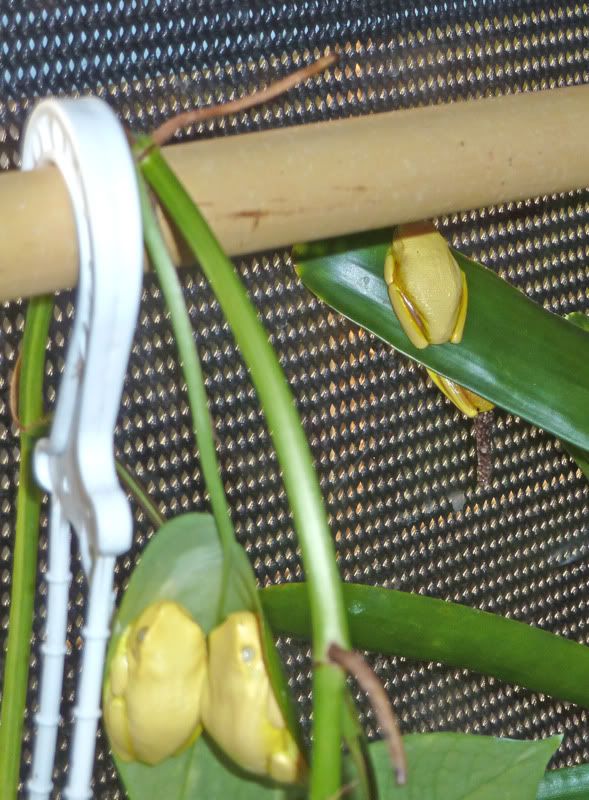 Just cool, because I'm new to having frogs and I've never seen this type of thing before.