Lira
Put on robe & wizard hat!




Registered: Nov 2001
Location: Brasilia, Brazil and Manaus, Brazil

quote:
Originally posted by noah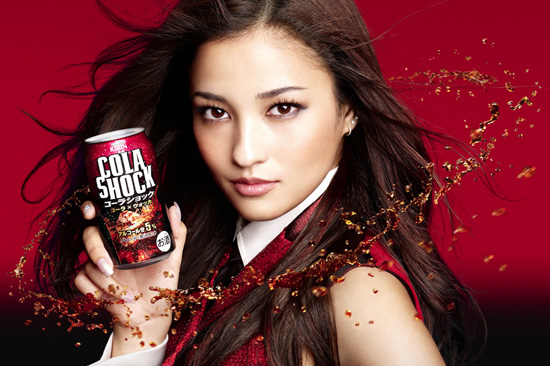 i love you


Haha, the moment I saw that in a supermarket I couldn't help but burst out laughing. How lazier can you get? Vodka and coke in a can?