quote:
Originally posted by LaMiLf
ARIA, OMG....
!!!

Here is my new contribution, nothing dirty...but still sexy at least I think it is!!!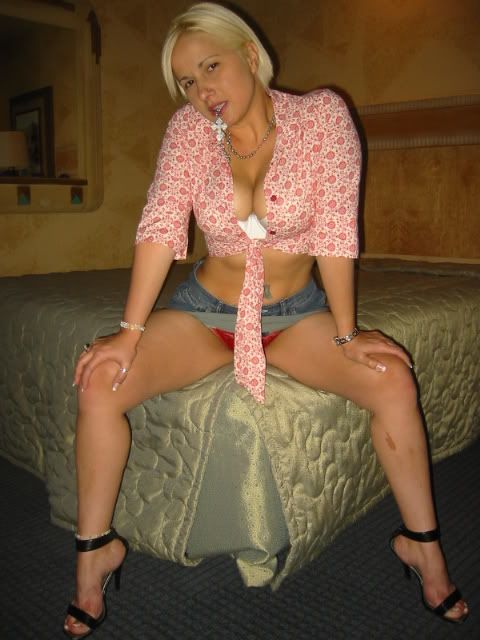 These were taken in Vegas in our room, I guess you guys know what happened after
!!!





Oye!!! The kiddies here aren't allowed to see these pics....

___________________
Upcoming parties/events/gigs to attend:

On Vacation!

I survived Trance Energy Jaarbeurs Utrecht, Holland Amsterdam 2006

2004 GDJB Bedroom DJ Contest Finalist

& Vitamin Water DJ!