quote:
Originally posted by feelgood
2008: Broke ass university student, 12k student debt, learning how to DJ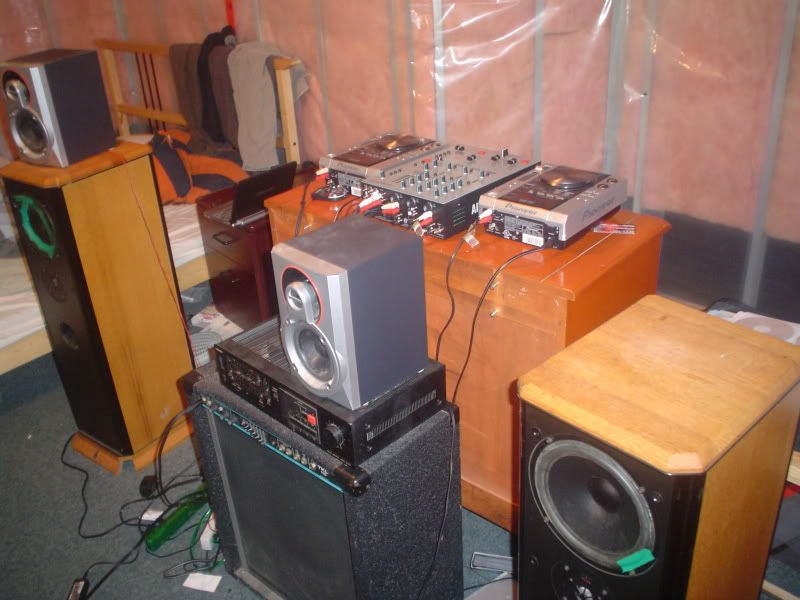 2012: Full time employed, debt paid off, still learning how to dj, but somewhat more skilled.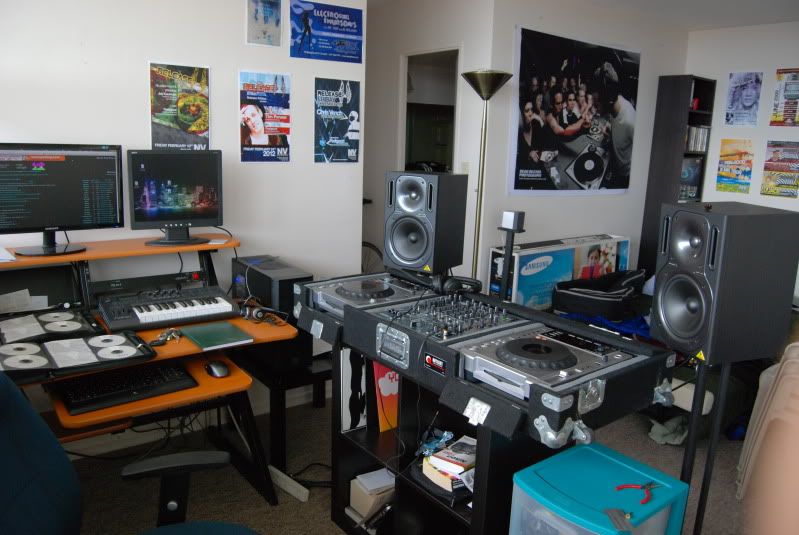 Same CDJs and monitors for me (as in your more recent pic).

It's been about 4 years since I posted a pic of my gear. Gotta get some new ones up.


___________________
New Winter '10 Spaced Out Mix...click here!