quote:
Originally posted by starboy
Yeah they're 5's... i hate them, can anyone recomend a 6" or 8" moniter that have have real crist sound with punchy chest piercing bass??? anyone recomend v6's?



I recommend the Alesis ProLinear DSP 820's...
They fuckin rock.. Best monitors I listened to in store, Clear Sound, Extremely good Bass... And Sexy as Fuck!!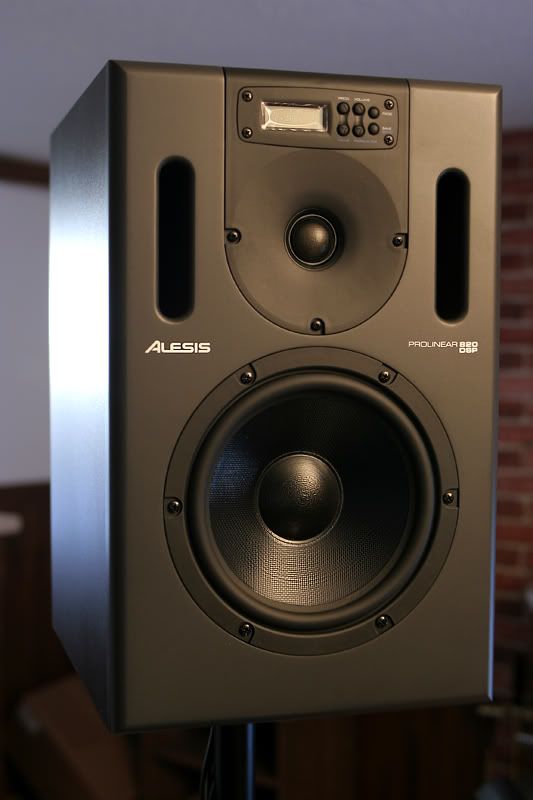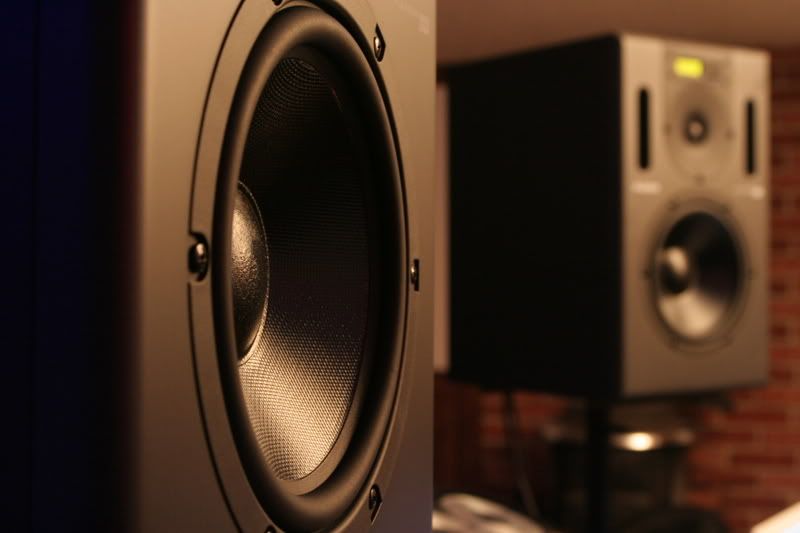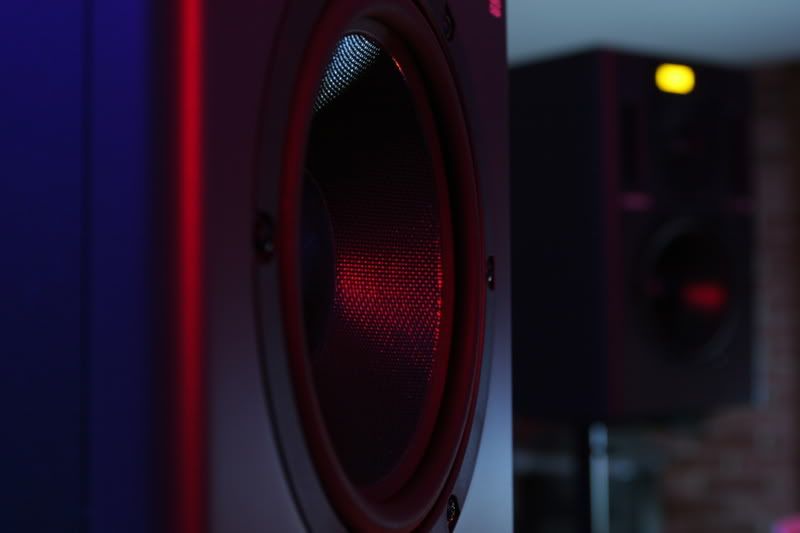 ...