i've wanted this since i started djing pretty much. now i've got it!

allen & heath xone:92 rotary!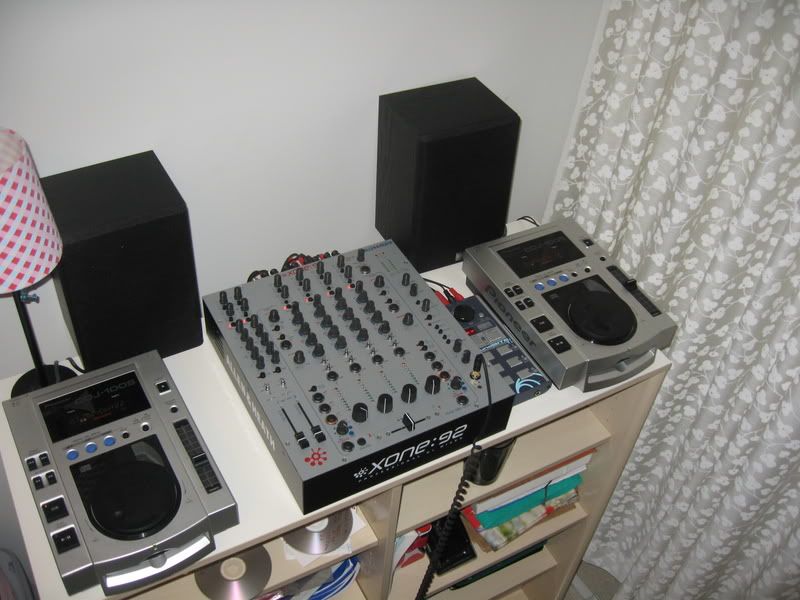 next up, stands for my speakers, new cdjs(?!?!?), traktor scratch (or ssl/torq) + a laptop. then i think i'll have what i want for djing (at least i hope so). my next gear update is not gonna come soon though, as the xone wasn't cheap.

___________________


Get Dropbox, with 250 MB extra space!