I smoke about once a day.

This 1/8th of S.A.G.E. that i picked up is absolutely the best strain I have ever tasted so far. It's basically like pure keef when you grind it up. It smells like wild sage and tastes incredibly spicy.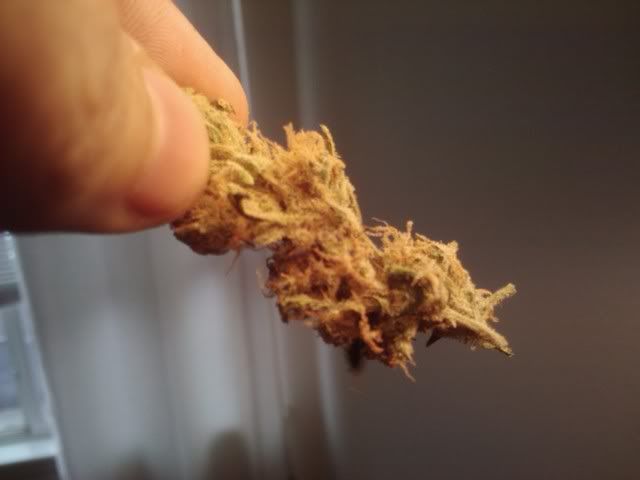 And amongst the "top-shelf cannabis cub" strains that I've tried thus far, (White Widow, Jack Herer and the like) gets me baked the longest, with the least amount used. (I find myself breaking nugs down, and then breaking those in half for a bowl)

Also, I know that THC-9 binds to fat. I have this theory that the skinny folks tend towards lower resistance, while those with more bodyfat on them require more weed and notice the effects less.

Are stoners actually rewarded for being in shape?!? Wouldn't that be nice...