quote:
Originally posted by enydo
I hate to do faggy shit like this but I really don't know what to do with it.

A) buzz my hair off like I've been doing for a couple years now.

B) let it grow out and just trim it to make it look nicer.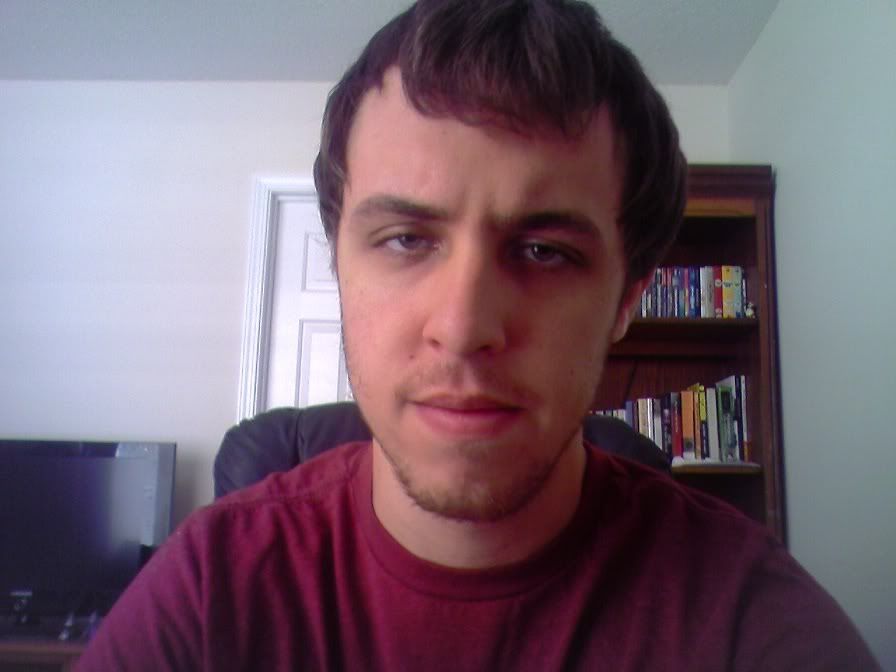 looks fine to me, bro


___________________
Facebook::Soundcloud::Mixcloud::Twitter