Looks true on paper, but it really isn't. The only trapeziums which have rotational symmetry are the special cases of squares, rectangles and parallelograms. No other trapeziums have rotational symmetry.

They do have, however, reflectional symmetry.

The axis of symmetry or line of symmetry of a two-dimensional figure is a line such that, for each perpendicular constructed, if the perpendicular intersects the figure at a distance 'd' from the axis along the perpendicular, then there exists another intersection of the shape and the perpendicular, at the same distance 'd' from the axis, in the opposite direction along the perpendicular.



Another way to think about it is that if the shape were to be folded in half over the axis, the two halves would be identical: the two halves are each other's mirror image. Thus a square has four axes of symmetry, because there are four different ways to fold it and have the edges all match. A circle has infinitely many axes of symmetry, for the same reason.

http://en.wikipedia.org/wiki/Reflection_symmetry

Additional sources:

Weyl, Hermann (1982) [1952]. Symmetry. Princeton: Princeton University Press. ISBN 0-691-02374-3.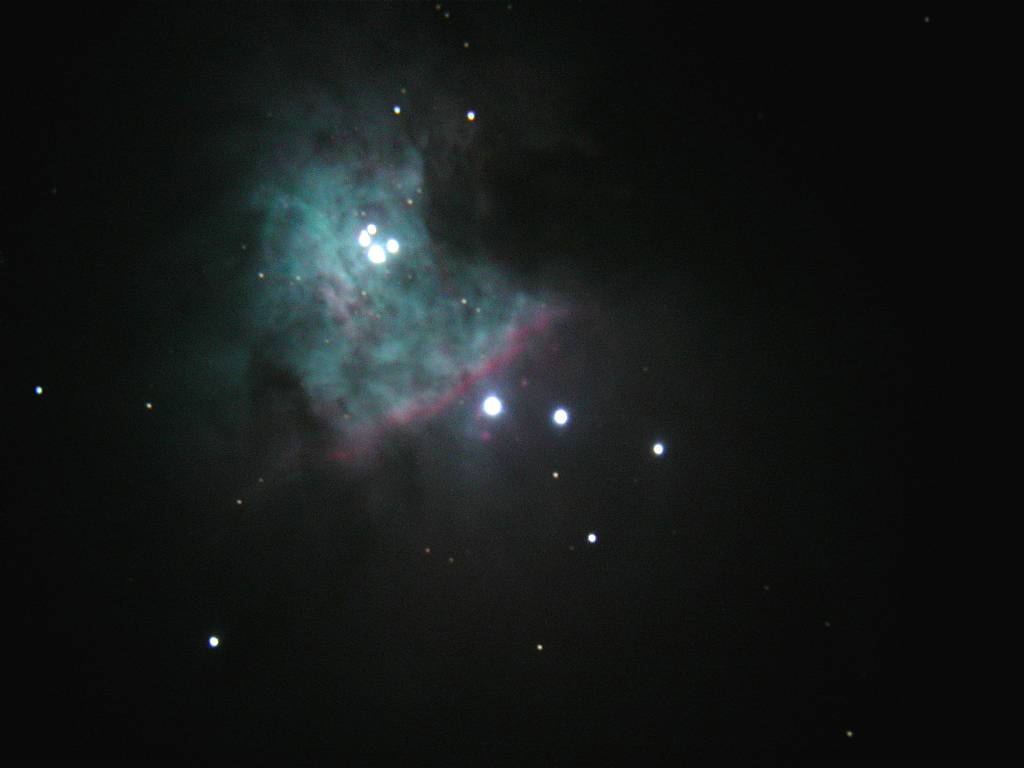 http://en.wikipedia.org/wiki/Trapezium_Cluster
Last edited by Lagrangian on Aug-03-2012 at 07:04