Global DJ Broadcast: Ibiza Summer Sessions and A State Of Trance 408 (06-18-2009)
Global DJ Broadcast





Well folks another Thursday has reached us, which means that it's Global DJ Broadcast day.

For the fourth straight year, we bring you the Global DJ Broadcast Ibiza Summer Sessions, where resident mixologist Markus Schulz will be joined by a host of special guest DJs throughout the summer months, showcasing the biggest tunes on the biggest dancefloors across La Isla Blanca.

This week on the broadcast, Markus presents a 2 hour set, previewing some of his personal picks which will be the fulcrum of the Ibiza vibe this summer, whilst preparing for his first appearance on the island, where he will play an extended set at the world famous Amnesia on June 30th.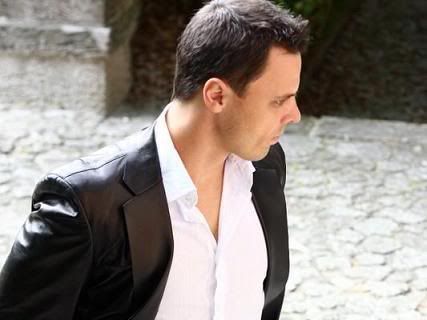 For the times in your area, Click here

Times in EST.

12:00pm-2:00pm - Markus Schulz

You can also catch the rebroadcast of Global DJ Broadcast at AH.FM on Thursdays at 2:00pm til 4:00pm eastern time.

New GlobalDJBroadcast.com Launched.

Global Selection:
You can now vote for your favourite track played by Markus each week on the Global DJ Broadcast in our weekly Global Selection Poll. Each week the winner will be announced on the broadcast.
To vote, go to: http://www.markusschulz.com/globalselection

Upcoming Global DJ Broadcast Shows:
Jun 25 2009: Ibiza Summer Sessions: Markus Schulz and Alex M.O.R.P.H.
Jul 02 2009: GDJB World Tour - Prague, Czech Republic
Jul 09 2009: Ibiza Summer Sessions: Markus Schulz and Sied van Riel
Jul 16 2009: Ibiza Summer Sessions: Markus Schulz 2 Hour Mix

Coldharbour Day - Tuesday July 28th 2009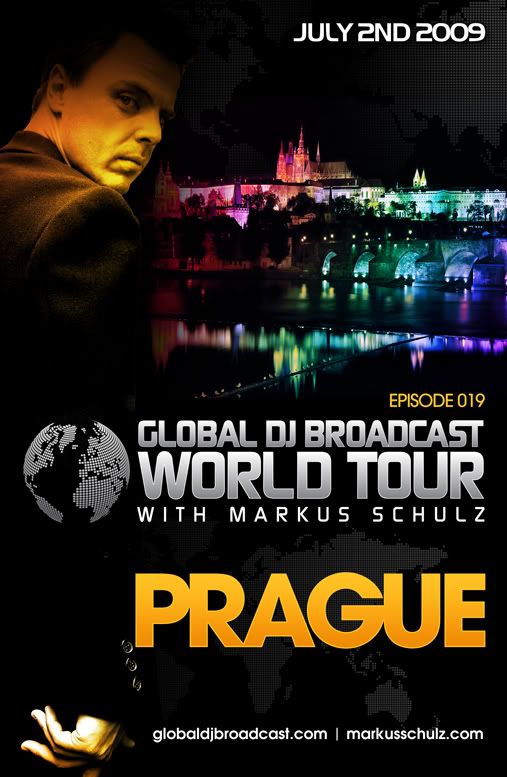 A State Of Trance




Be sure to stick around for A State Of Trance w/ Armin Van Buuren

For the times in your area, Click here

Times in EST.

2:00pm-4:00pm - Armin Van Buuren

----------------------------------------------------------------------

Trance Channel Streams

Winamp

96k

http://www.di.fm/mp3/trance.pls

AAC+ 24k

http://www.di.fm/aacplus/trance.pls

Windows Media Player

32k

http://www.di.fm/wma/trance.asx

----------------------------------------------------------------------

Join the #GDJB chat during Global DJ Broadcast

For Java Chat click here

For Mirc Users
/server irc.mixxnet.net
/join #GDJB
Or click here

----------------------------------------------------------------------

Join the #armind Chat during A State Of Trance

For Java Chat, Click here

For Mirc Users
/server irc.mixxnet.net
/join #armind
Or click here

___________________


MarkusSchulz.com Party107.com 160k 32k