quote:
Originally posted by Nerologic
Bro. I donít know if you knew, but Lyndsay had a very special part for you in her heart.

One of the times she almost peed laughing, was talking about the names. Blurrtastic this. Dj Blurrrrizy etc etc.

I had never seen her light up like that ever. She taked about how you would play all the time for her at Ruby Sky and how much fun you were and how you made her laugh.

I had to mention this, because like I said just her thinking of you would brighten up her day.

I donít really believe in after life, because Iím really not sure. If there is, hope she sees this thread and you to put a smile on herself.



Nero!!!!! Man.... Thank you for this, as the tears well up in my eyes im typing this out...


I saw her the week of her passing and said Goodbye. I called out her name and I felt she knew I was there.. Both Rizo and I went.

Rizo is still out here, we all just got a whole lot older, and with alot more responsibilities.

I miss her brotha. She was a unique soul and one bangin female Dj with a heart of gold. VERY special times indeed those were. Lyndsay opened my heart up to different genres of music. Especially House. Girl could throw down no doubt.

We returned back to 1015 last yer for Trancefamily7. I dedicated my set to her this night, and played the same room she used to hold down for us when she played there with us. I asked her for strength that night and simply "babe bring me people"

If you guys can see this... The only time I ever saw the front room that packed.

This was when we returned last year for reunion. Dyloot, John Beaver, Mars, Taj and I. They called this room the Legends of San Francisco room.

https://www.facebook.com/David.Lewi...=user_video_tab

Being a Dj for this long, its amazing the people I have met over the years, Ill be eating or out and someone will recognize me. Its still kinda cool.

Ill check out TA too from time to time and tap in, I havent ever forgotten about ya'll and hope we can get the West Coast forums more active again.

Taken by Rizo Circa 2008 at 1015 Folsom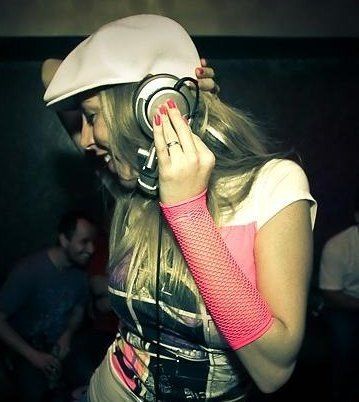 Local Love Float, LovEvolution 2010



P.S. Wasup 72!!!!!!

Last edited by Dj Blurr on Oct-04-2018 at 22:44