quote:
Originally posted by Taipan
Is this from Sevva? Love that place. Is the higher bar Aqua by any chance?

Off to the races now, you should check it out if you're still around.



It is indeed!



A great bar, with great, expensive cocktails. I was only in there for about an hour and I spent £100 on vodka martinis



I've not tried Aqua, I'll make sure I check it out next time I'm in the area.

I was up at Victoria peak today, I was up there for hours, so I could get some day and night shots.

Day




Night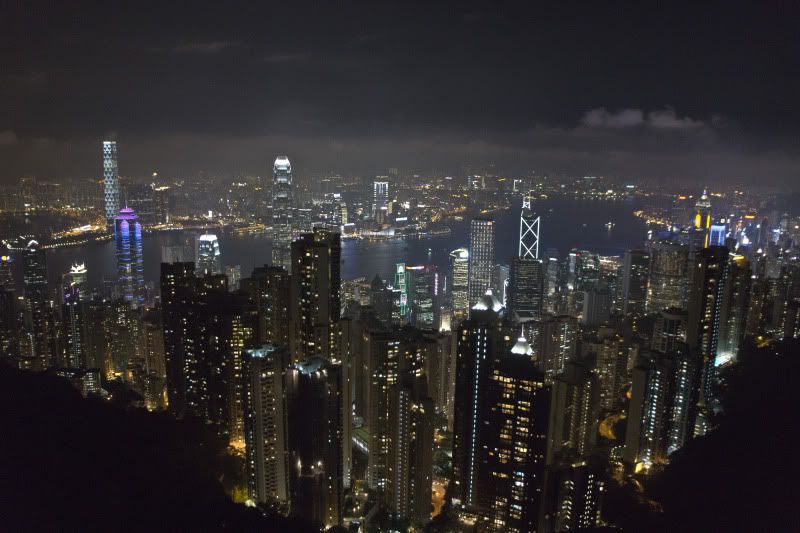 ... and considering this is a 'Your Pic7ars' thread....




___________________

>>> Beatport Stuff <<<
Last edited by Acton on May-30-2012 at 15:55