Global DJ Broadcast: World Tour - Los Angeles and A State Of Trance 438 (01-07-2010)
Global DJ Broadcast





A Happy New Year to all Global DJ Broadcast followers, as we begin 2010 with a very special episode.

Tune in to the Global DJ Broadcast World Tour, this month featuring resident mixologist Markus Schulz, recorded live from Together as One in Los Angeles.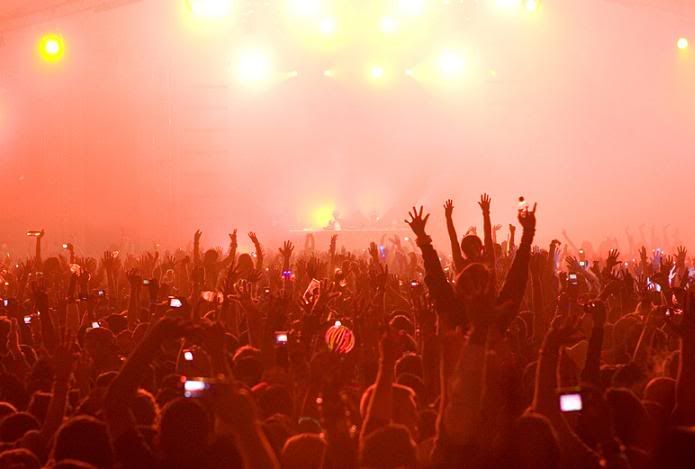 There are very few worldwide New Year's Eve parties more spectacular than the annual Together as One extravaganza, emanating from the City of Angels - Los Angeles, California.

Gathering clubbers from all across North America and further afield, thousands descended on the grounds of the LA Sports Arena, all with a united goal of saying goodbye to the past 12 months, and celebrating their new beginnings in the best way possible.

For Markus Schulz, 2009 was a year to be remembered, due to the rebirth of his Dakota alter ego and the continuous rise in success attributed to his World Tour series.




With 2010 only a couple of hours old, Markus took to the decks in the Together Arena, ready to embrace the celebrations of the LA clubbing conglomerate by taking them on a journey to be long remembered. And their passion was most certainly felt.

Lock yourselves in for the 25th edition of the Global DJ Broadcast World Tour, as we bring you Markus Schulz's set in full from Together as One in Los Angeles.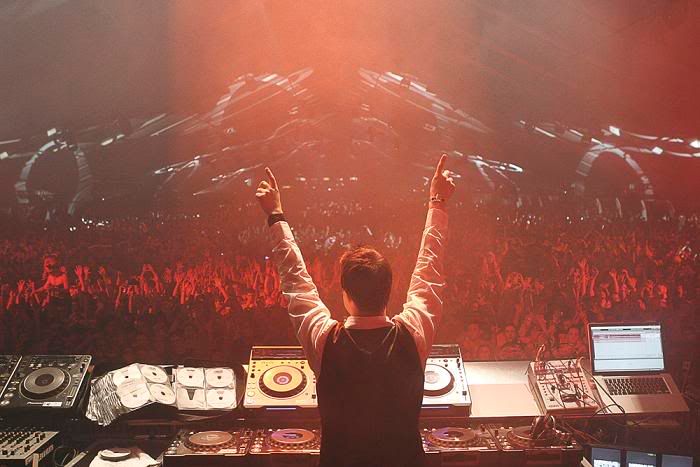 All photos are courtesy of Alex Kapustin. For a full gallery of the night, please Click Here


For the times in your area, Click here

Times in EST.

12:00pm-2:00pm - Markus Schulz

GlobalDJBroadcast.com

You can find Markus Schulz on FriendFeed at http://friendfeed.com/markusschulz

Follow on Twitter
http://twitter.com/MarkusSchulz
http://twitter.com/gdjb

New Markus Schulz iPhone | iPod Touch Application (Free Download):
http://iphoneapp.markusschulz.com




A State Of Trance




Be sure to stick around for A State Of Trance w/ Armin Van Buuren

For the times in your area, Click here

Times in EST.

2:00pm-4:00pm - Armin Van Buuren

----------------------------------------------------------------------

Trance Channel Streams

Winamp

96k

http://www.di.fm/mp3/trance.pls

AAC+ 24k

http://www.di.fm/aacplus/trance.pls

Windows Media Player

32k

http://www.di.fm/wma/trance.asx

----------------------------------------------------------------------

Join the #GDJB chat during Global DJ Broadcast

For Java Chat click here

For Mirc Users
/server irc.mixxnet.net
/join #GDJB
Or click here

----------------------------------------------------------------------

Join the #armind Chat during A State Of Trance

For Java Chat, Click here

For Mirc Users
/server irc.mixxnet.net
/join #armind
Or click here

___________________


MarkusSchulz.com Party107.com 160k 32k