quote:
Originally posted by Acton
It probably wont appeal to most who venture in this thread, but I'm currently having epic amounts of fun playing with my new toy(s).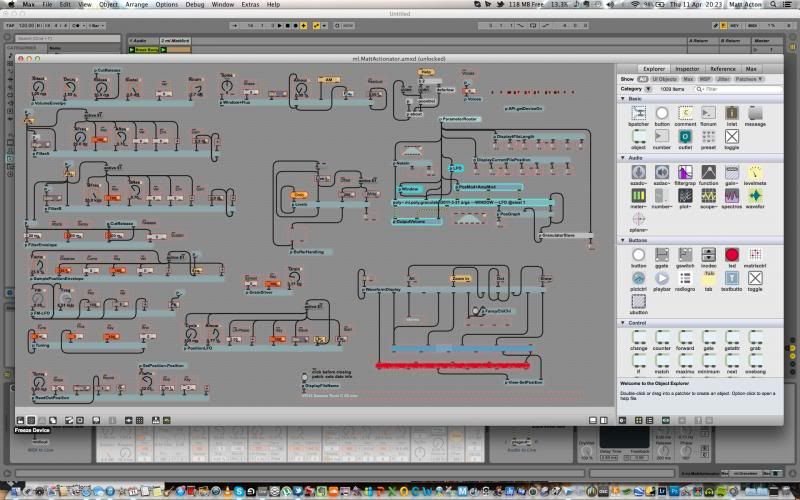 It's currently like Christmas in the Acton residence.

EDIT - I'm getting a few comments regarding my icon bar, so in true COR fashion, forget the main content of the picture and let me know if my icon bar offends you.



I thought the first sentence would say 'I'm having epic amounts of alcohol' lol


___________________
Obama Leaves Executive Office Official Countdown

Ubuntu, My Fellow Pleiadians, Ubuntu!