TranceAddict Forums (www.tranceaddict.com/forums)
- Europe - United Kingdom & Ireland
-- Pacha London Presents Howard Donald

---
Posted by djvoice on Mar-12-2012 13:42:
Pacha London Presents Howard Donald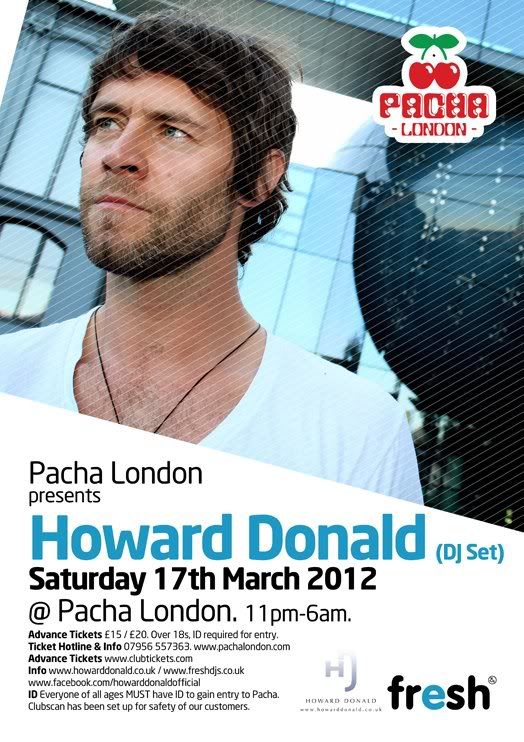 Pacha London Presents Howard Donald
23.00 pm - 06.00 am

Tickets: £15, £20
https://pacha.ticketabc.com/events/...presents-howar/

Howard Donald is a name you're probably familar with.... As well as entertaining millions around the globe on stage, he entertains behind the decks too. Howard joins us at Pacha for an exclusive DJ Set where he will be whipping up the same sort of hysteria he's used to at stadium tours. Howard has been applying his trade as a DJ for many years, so expect two things - 1. His trademark blend of underground electro and 2. A Sell Out event.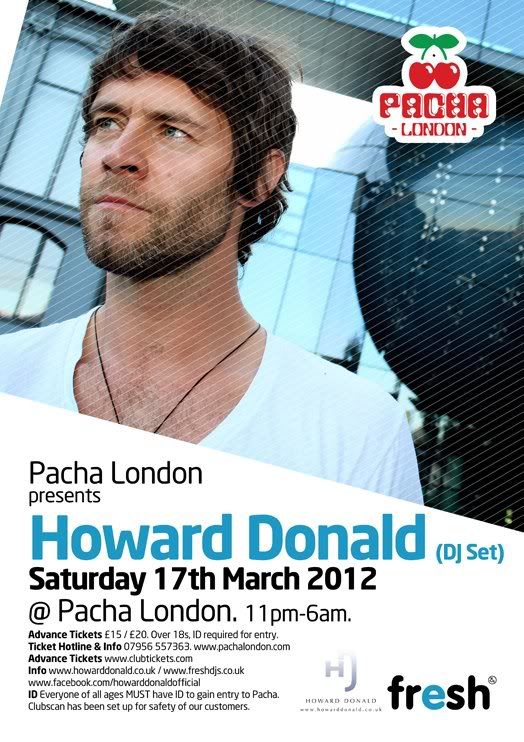 ---
Powered by: vBulletin
Copyright © 2000-2015, Jelsoft Enterprises Ltd.