TranceAddict Forums (www.tranceaddict.com/forums)
- Music Producers Promotion
-- FTE Artist- Channel Surfer-LIVE INTERVIEW on PULSE 1330, Seattle, '06 Tour

---
Posted by FTEPromo on May-01-2007 23:56:
FTE Artist- Channel Surfer-LIVE INTERVIEW on PULSE 1330, Seattle, '06 Tour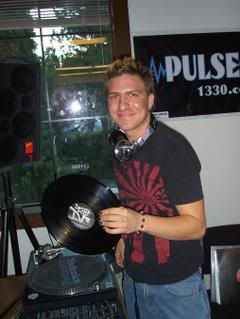 http://sandiegotrance.com/channel/P...20tour%2006.mp3

Interview, live on the PULSE 1330 radio, Seattle.

Televisionary Tour 2006.

Channel talks about his first album Televisionary, Fire Tribe, and Inferno.

Live set not included here.

TELEVISIONARY TOUR '06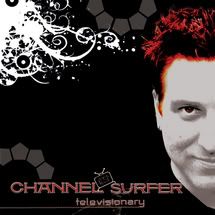 http://www.myspace.com/firetribesd




http://www.myspace.com/fte_inferno



---
Powered by: vBulletin
Copyright © 2000-2015, Jelsoft Enterprises Ltd.