Really fun night at Circus, got there around 10:30 and there was quite a line but it seemed to move quickly (tip: bypass it with a presale ticket!) Soon as I got upstairs to get a drink from Ernesto, Malia reminded me it was almost 11 so time to hit the patio for the TA group pic. Ran into SO many TA's and friends, it was just crazy, and we have a massive TA group shot to prove it!

Got back inside for the last part of Josh's set which was rather dark and hard, interesting way to prep the night for Super8 & Tab (- Super 8, I heard he was on his honeymoon or something). Janne came on at 11:45 and his set was great...filled with so many awesome Anjunabeats tracks and I was impressed with how many people showed up! Crazy light shows too, a big circle opened up in the middle of the floor and Malialand came to life...hula hoops, sabers, glow sticks, yeah...this crowd knows how to party!

I really don't know where the time went, seemed like I blinked my eyes twice and JOOF was coming on! John brought it on dark and hard...not really my thing, though he did get me onto the floor with a few amazing tracks. It started getting cold & drafty after 3 with the crowd lightening up, and I was still cold with a jacket on, so went outside around 3:30 and chatted with more TA's who were hanging out.

My only suggestion would be to bring Super8 & Tab and JOOF back separately for their own headliner sets...their styles of music are like night & day and a lot of the crowd that was there for Super8 & Tab seemed to be outside when JOOF was on and vice-versa.

Maybe Kristina Sky can come back to Circus now too with all the Vanguard stuff up in the air...loved her sets there and she would make an excellent opener for most of the DJ's Circus is booking!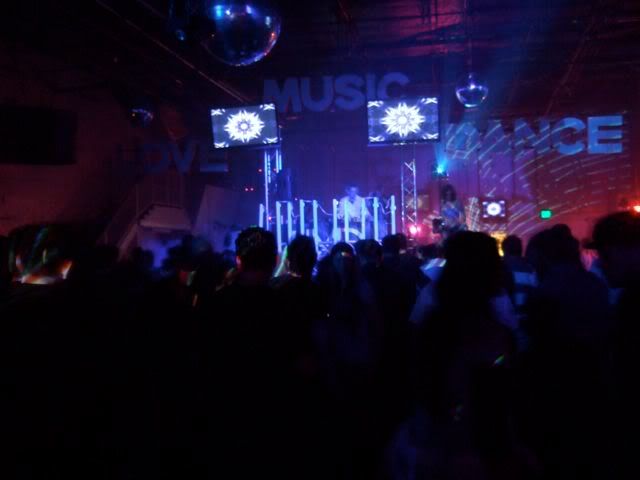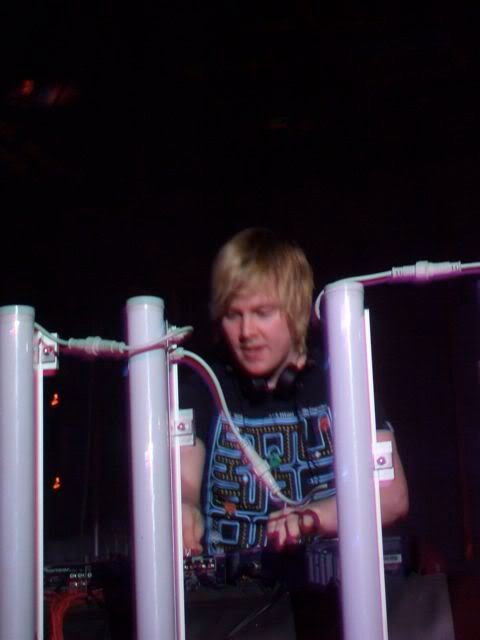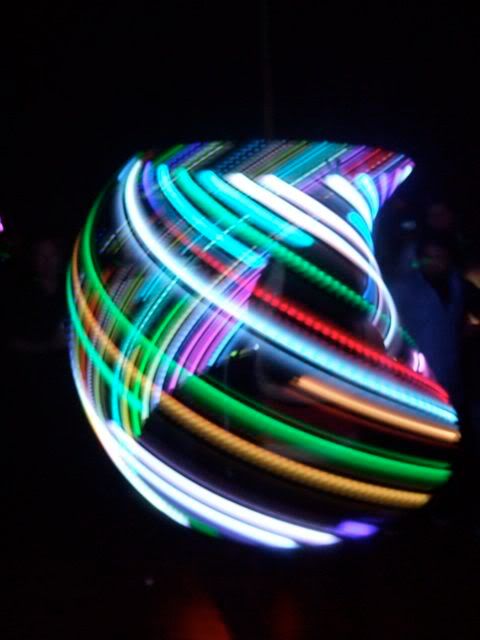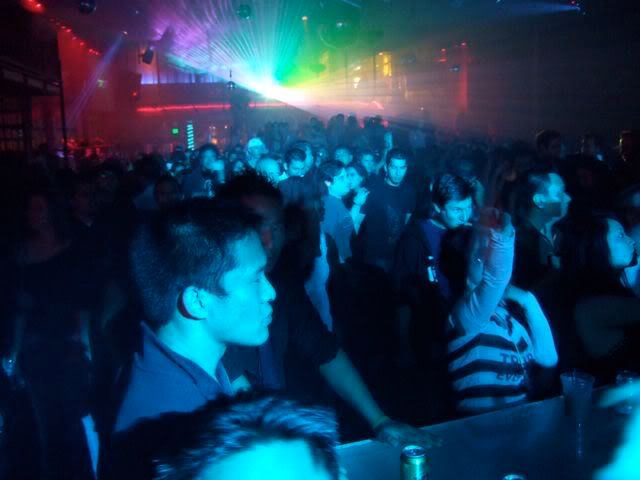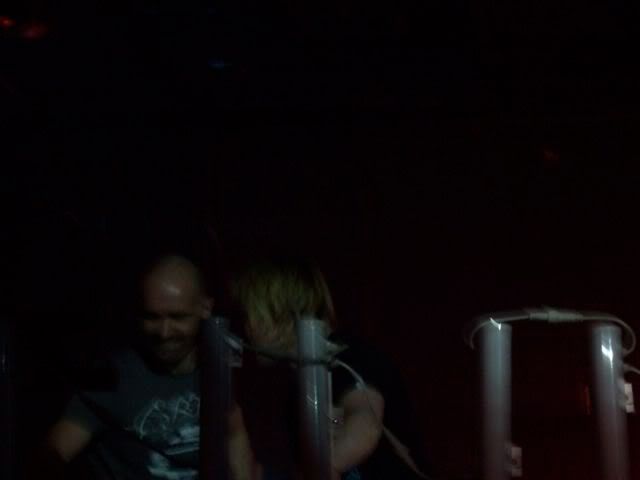 The rest are HERE

___________________
My favorite song is the one that hasn't yet been written. | fb | myspace